Steinway Birthday at Tortoise Supper Club
Coming in September 2022
Settle into the swanky, jazz era vibe with live music experience celebrating our 103 year old Steinway Grand Concert Piano. The event will celebrate with Broadway Show Tunes, Rat Pack singers, and finally on the weekend we will feature our regular jazz era standards. Our piano is a true concert grand piano.
celebrate with a night of Chicago's best musicians around
Our 103 Year Old Steinway Concert Grand Piano
July 12th through July 19th
When Keene's grandmother, Sarah Armour, was eight years old, she attended her very first opera… at Ravinia of all places! She was enraptured by the music and grew up to become a great supporter of Ravinia. When her health declined and she could no longer attend concerts, Mrs. Armour was one of few people permitted to attend CSO rehearsals at Ravinia.  The Steinway Grand Concert Piano at Tortoise Supper Club was gifted to Sarah on her 10th birthday in 1919.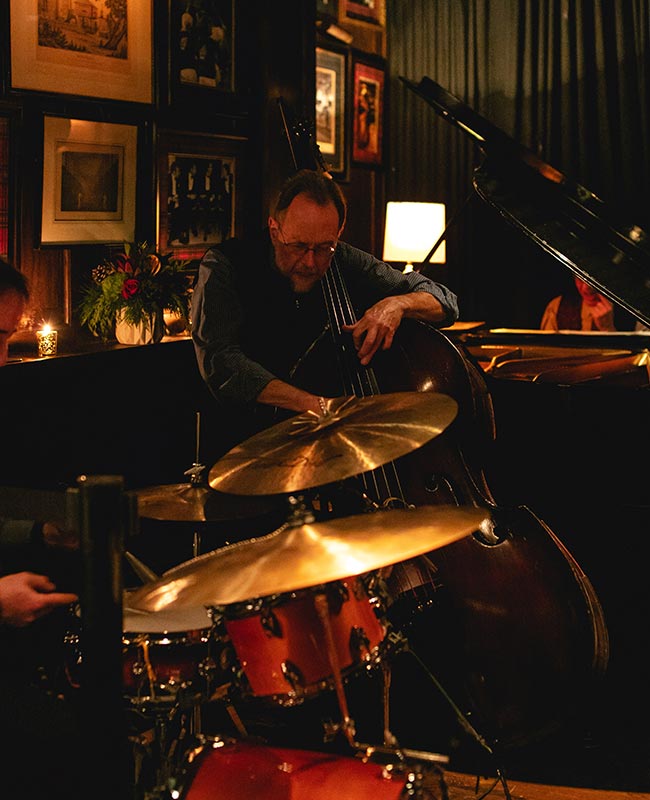 Make Your Steinway Birthday Reservation Today!
Music is at the heart of Tortoise Supper Club's jazz era vibes. Enjoy live jazz in downtown Chicago every Friday and Saturday night! Reserve your table today.